The Wall Street Green Summit covers cutting edge content, industry developments and features the practitioners and the leaders of tomorrow. The emergence of the "Impact Economy" is where main street investos team up with corporations, entrepreneurs and government to solve environmental and social problems while generating financial returns.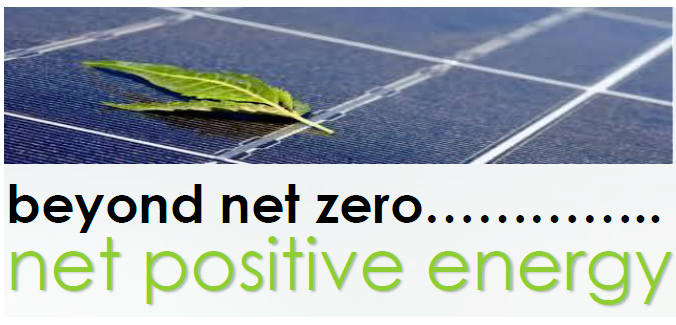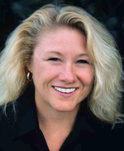 Janus Welton, AIA, CSBA, LEED AP BD+C
President, EcoArchitecture DesignWorks, PC
An award-winning architect, LEED project manager, sustainable building advisor and educator, Welton combines sustainability, energy efficiency, building biology and biomimicry in architecture, interior design and planning. Prior to starting her own firm, EcoArchitecture Design Works, in New York in 2000, she served as director of concept architecture for Sony Development and senior designer for Walt Disney Imagineering. Welton attended her first biomimicry training in 2009, graduating as a biomimicry specialist in 2011 before becoming a founding member of Biomimicry NYC. She holds a Master of Architecture degree from the University of Colorado.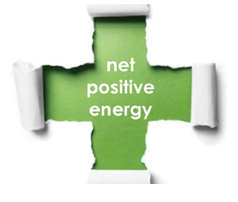 Read the recent article in the
Huffington Post
about the 2014 Summit.